We design the most comfortable apparel with love for hiking and yoga.
100% feel good all day vibes.
The Cozy Shop
Whatever you're up to, do it in comfort and style thanks to our wide range of sweatshirts, hoodies, beanies, and more.
Shop Cozy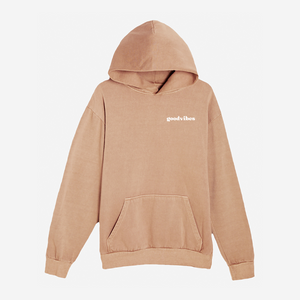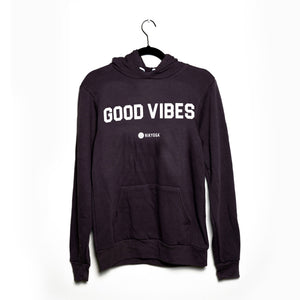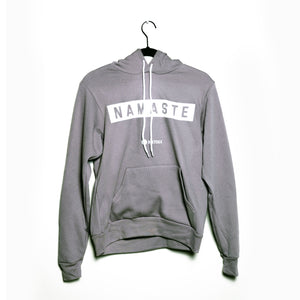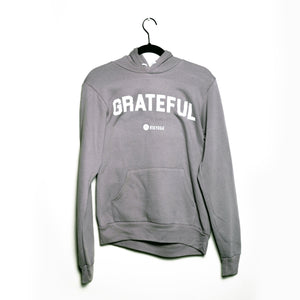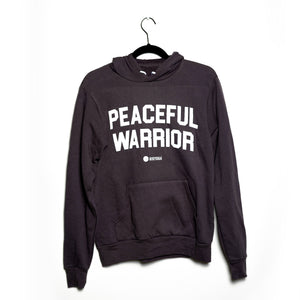 Brand new
Shop our super cozy hoodies
We are super excited to share our new super cozy hoodies that will keep you warm all winter long.
Shop Cozy Hoodies
Shop All
Testimonials
Absolutely in love ...I don't remember what I wore before this...I hope my family loves it too because I wear it all the time. It fits amazingly
⭐⭐⭐⭐⭐

Tameeka S.
This sweatshirt is so soft and comfy! My Mother in Law from Germany got one too! Sporting this all across the world!
⭐⭐⭐⭐⭐

Erin D.
This is the softest sweatshirt ever!!! Even Iris thinks so and she has the softest puppy fur! I love this sweater! Super comfy!
⭐⭐⭐⭐⭐

Kayla D.
This sweatshirt is one of the most comfortable sweatshirts I've ever worn. The inside is so soft!
⭐⭐⭐⭐⭐

Heather A.